Reversing Décolleté Ageing the Light Way
Ellixi Skin Neck Tightening Device incorporates ground breaking anti-ageing technology, combining high speed massage, light therapy and heating system, into a single hand-held device.
Smooth out fine lines and wrinkles

Tightens, tones and firms the skin

Enhances skincare product performance

Reduces hyper pigmentation and redness

Stimulates collagen and elastin production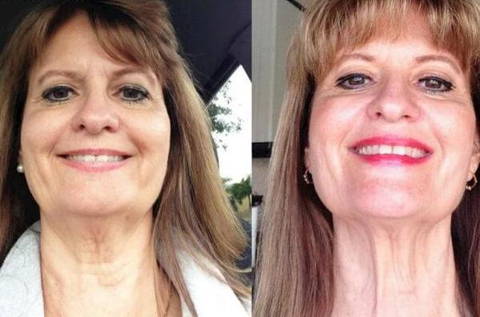 "Absolutely love this tool! Improved my Turkey Neck within weeks and gave me a boost of confidence"
Bianca Janson - LA
Our Neck Tightening device can be used on the delicate skin of your neck or can be applied to the nape and shoulders. In addition to smoothing your skin, it can also help alleviate pain in the sensitive neck and shoulder areas.
Enjoy a more youthful and a brighter look when you

Order this Highly Effective System Today!
Includes: Face Lift Device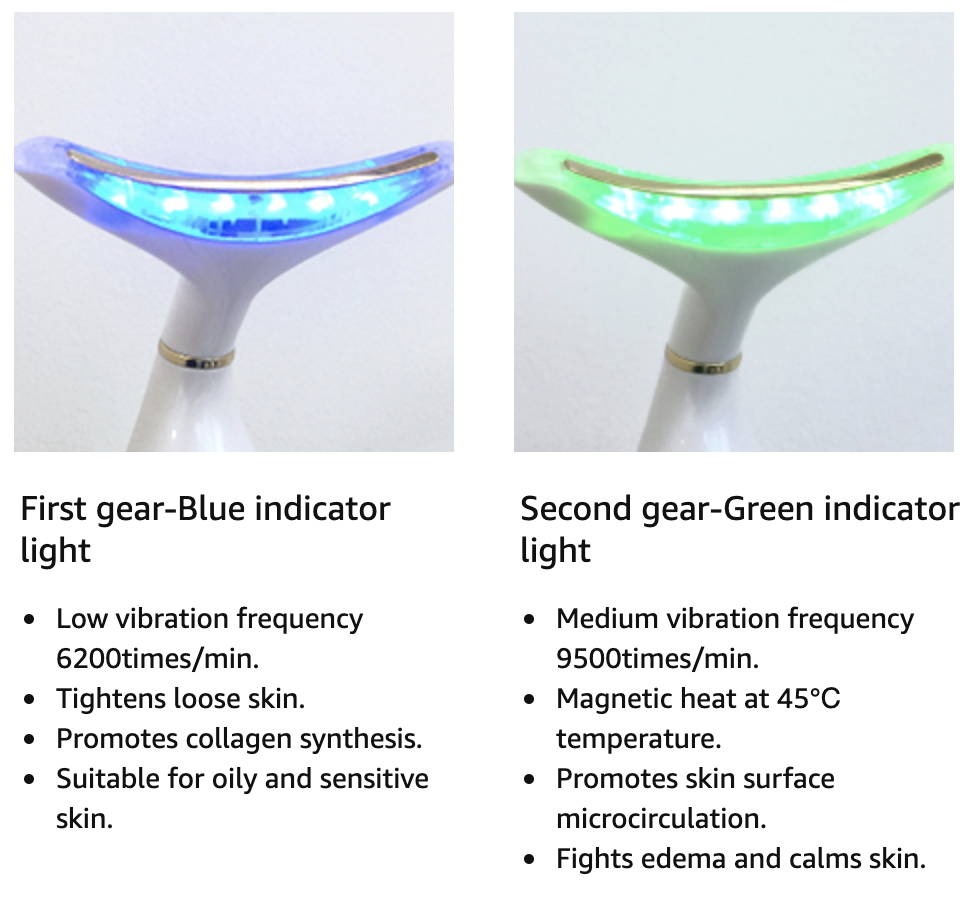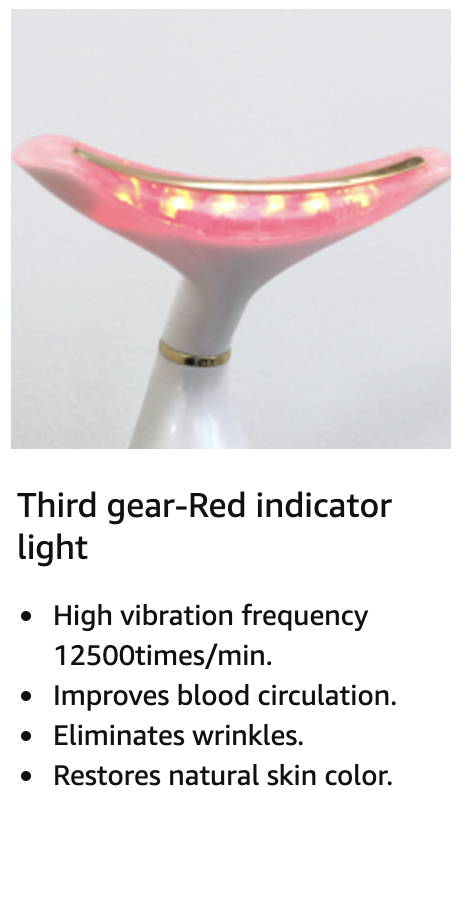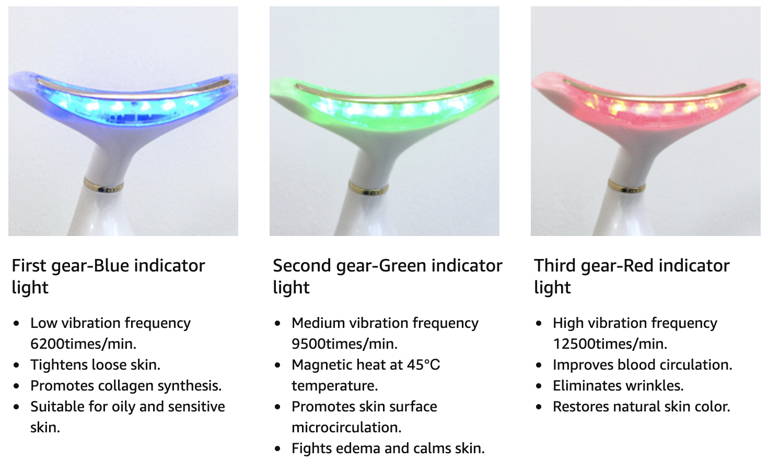 STEP 1:
Apply cream or serum on your neck
STEP 2:
Select the mode you require – red, blue or green – and gently massage the treatment area, working gently in an upward motion
Once your order is verified and your payment is approved, processing begins.
This takes approximately 2 - 3 business days -- not including weekends or holidays.
United States:
United Kingdom:
Australia:
Canada:
Europe:
7 - 12 Days

7 - 15 Days

10 - 16 Days

15 - 25 Days

7 - 15 Days