Ellixi Skin Microdermabrasion Kit is an innovative at home, portable beauty device that provides the same results as professional, in-clinic microdermabrasion treatments.
Unclogs Pores & Reduces Visible Pore Size

Smooths Fine Lines and Wrinkles

Improves Overall Skin Texture

Corrects Uneven Skin Tone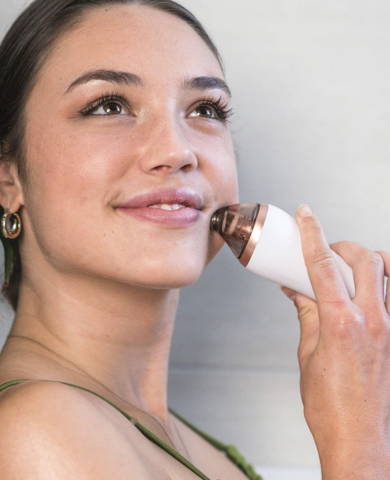 "I'm absolutely in love with this. I can visibly see all the gunk that comes out of my pores. Cannot beat the price !"
Tina Sharol - LA
To maximize results, we recommend steaming the face before using the microdermabrasion device.
Microdermabrasion

Handset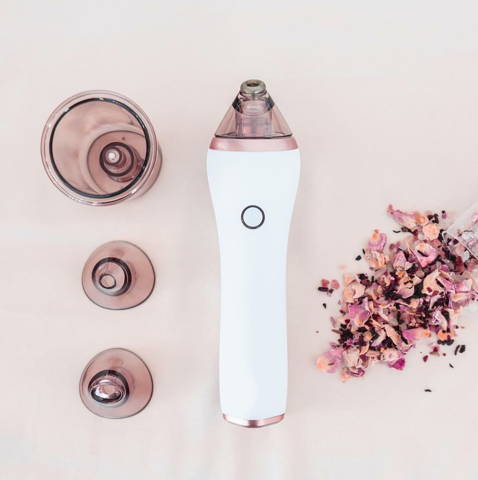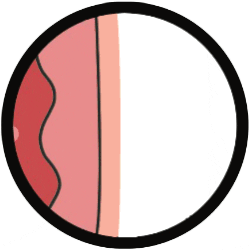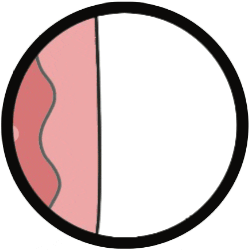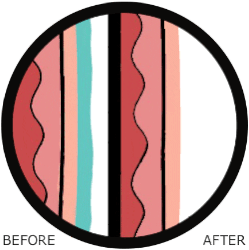 Tiny crystals gently exfoliate the skin while the vacuum draws out oily debris and impurities from the skin.
Suction increases blood flow circulation and triggers the skin's natural healing process to boost collagen leaving your skin vibrant, firm and fresh!
Once the top layer of dead, tired skin is removed, skin care products can penetrate 10x deeper maximising their effectiveness.
Once your order is verified and your payment is approved, processing begins.
This takes approximately 2 - 3 business days -- not including weekends or holidays.
United States:
United Kingdom:
Australia:
Canada:
Europe:
7 - 12 Days

7 - 15 Days

10 - 16 Days

15 - 25 Days

7 - 15 Days