Wrinkle Reduction with
Ellixi Skin Anti-Wrinkle Patches
Reduces appearance of wrinkles and fine lines

Skin is hydrated from the inner layers.

Prevention of new lines from forming while wearing the patch




I had medical grade silicone patches after hand surgery. They flattened my scars really well. With that in mind, I gave this a try and they were amazing and visibly reduced my forehead and smile wrinkles. I will keep purchasing
Cassandra A, TX
"I'm amazed at the difference these patches made after just one night. I highly recommend this for easy overnight use !"
Kirsten M. - NYC
Enjoy a more youthful and a brighter look when you

Order this Highly Effective System Today!
Reusable up to 15 times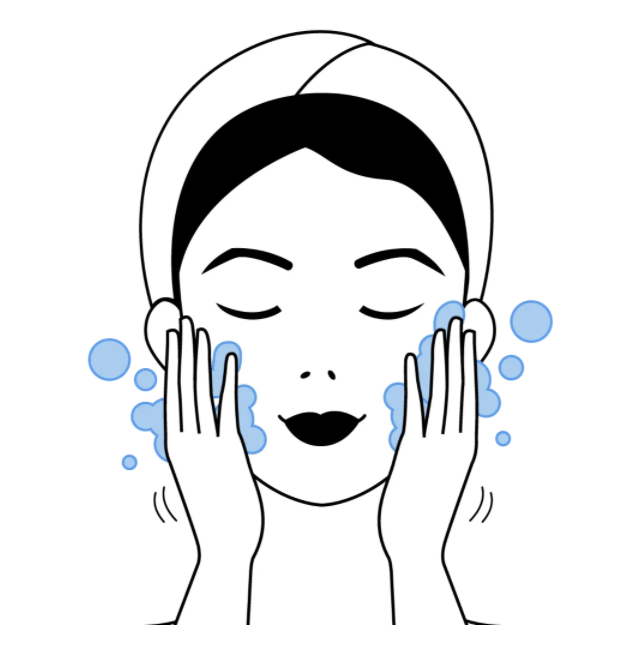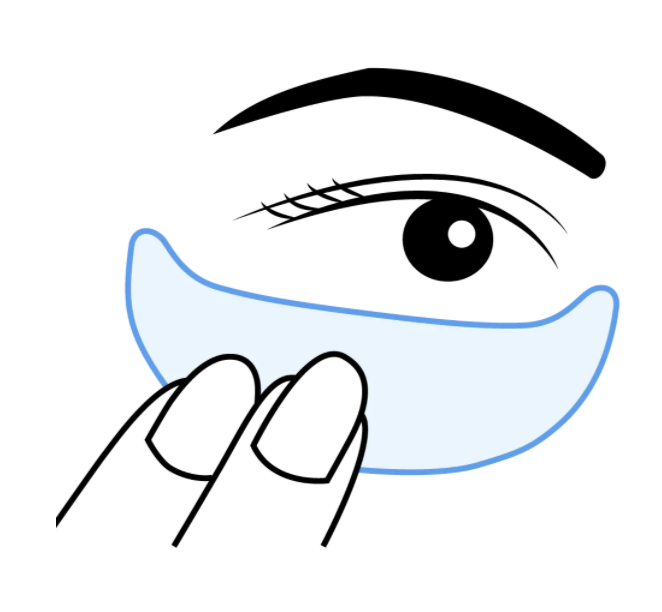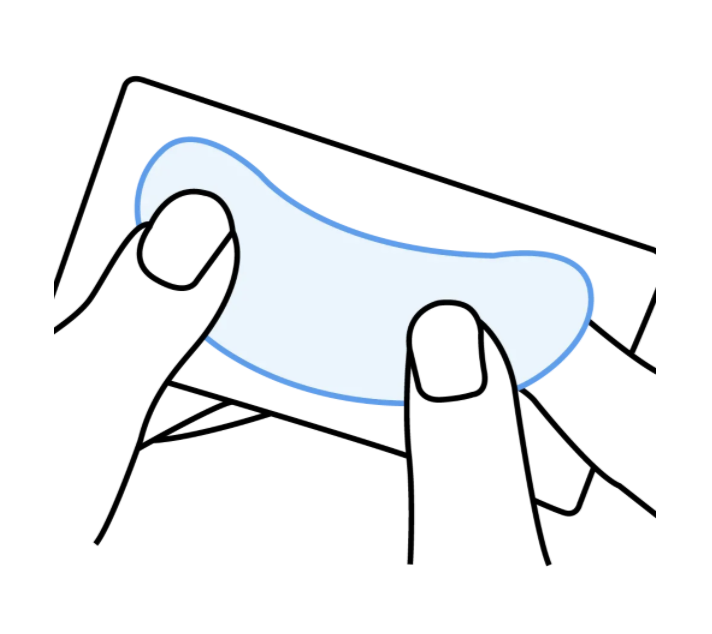 Clean & dry skin before applying the patches. Make sure any other skin products are fully absorbed otherwise the patches may not stick properly!
Gently remove the film & place the patch on the desired area. We recommend keeping the patch on for at least a few hours or overnight to get the full benefits. For long lasting results, incorporate the patches into your everyday routine.
After use, rinse with cold water and allow the patches to dry - sticky side up. Place patches back on the sheet provided. They can be reused up to 15 times with proper maintenance!
100% Medical Grade Silicone
When medical grade silicone is placed on the skin, it creates a micro-climate between the skin and the silicone. This unique microclimate helps the skin heal itself as two things happen.
First, the occlusive layer of the patch draws moisture up from skin's lower layers, allowing the skin to hydrate from the inside out. The moisture rises to the outside layer of the skin allowing it to plump, fill in and smooth itself.
Second, the compression of the patch flattens existing lines and prevents new ones from forming. The result is the diminished appearance of wrinkles, and the optimum environment for skin rejuvenation over time.